All Systems Go! is a conference focused on foundational user-space Linux technologies. Its goal is to provide a gathering place for both contributors and users of projects that make up the foundation of modern Linux systems.
tickets
student:
Early

€40

standard

€50

Late

€60
individual:
Early

€220

standard

€250

Late

€290
corporate:
Early

€410

standard

€450

Late

€500
Code of Conduct
The All Systems Go! organizing team is dedicated to providing a harassment-free conference experience for everyone. Our Code of Conduct defines guidelines and procedures that all participants must follow in order to provide a great conference experience for everyone.
Read our code of conduct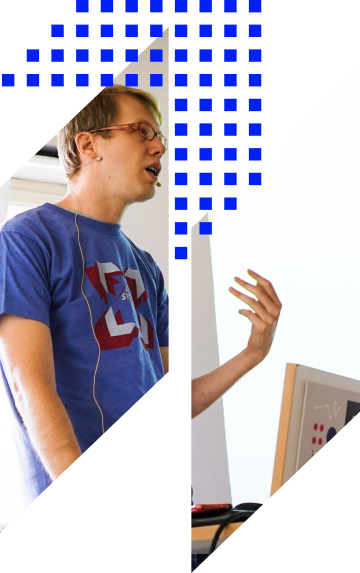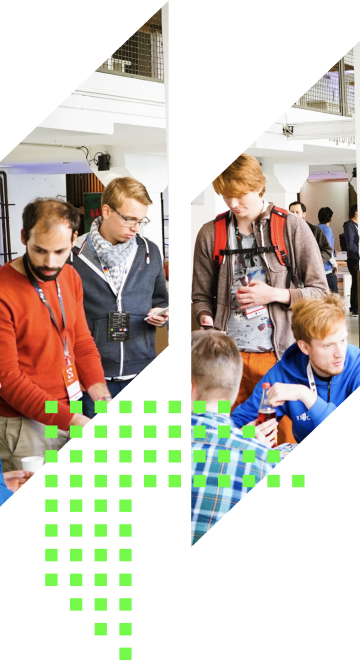 Call for Participation
All Systems Go! wants to encourage and attract as broad an interest as possible from projects that are within its focus area while at the same time ensuring that we get submissions and project involvement related to the following topics:
Service management
Image-based Linux OS
Process isolation
Monitoring and tracing
Networking
Debugging and tooling
Security, etc.
CFP closes July 7th
CFP is closed
Sponsors
All Systems Go! is only possibly with the generous support from our sponsors.
Become a sponsor!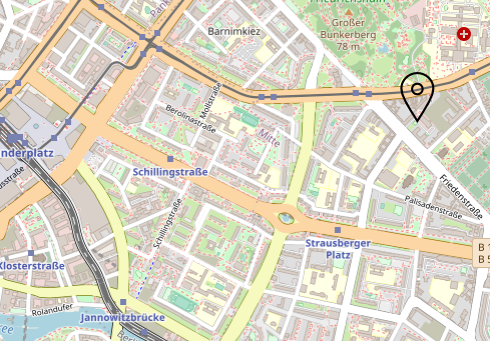 Neue Mälzereie
Friedenstraße 91, 10249 Berlin
Venue
All Systems Go! takes place in the heart of Berlin at Neue Mälzerei, a short trip from Alexanderplatz and walk from Volkspark Friedrichshain.